DIARY DALE First
Crig drives up to deliver it
It made a SIGNAL
I
Displays The U S marshall | Display |
Filling out files.
folder folder
ON THE TRAIN.. Mrs Knight Court
I said we'd be needing things, thats just an envolope patches
The Conspiracey case Standing vote standing for time : the Egyptian desert was found and the prosecuter had to own up mrs knight knew the deal and could see one was bigger and boasted off her head she ran for cover and needed time

Well look at it 1982 just after the stranglers gig school me all dressed up and going home with a new star to see the Queen later paving a way to the future with Firn you don't have to. There I've give you something with patches venerable. I tor at the box, switched eyes ( and punks ) to. a pair of jodpers 3C, whats the idea ringing berks o'st'city and, wanting to know if I'm fit deer, thats a trolley I do have to push.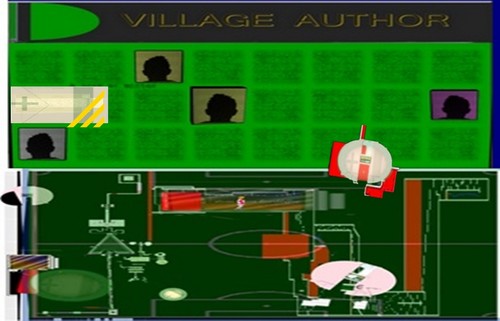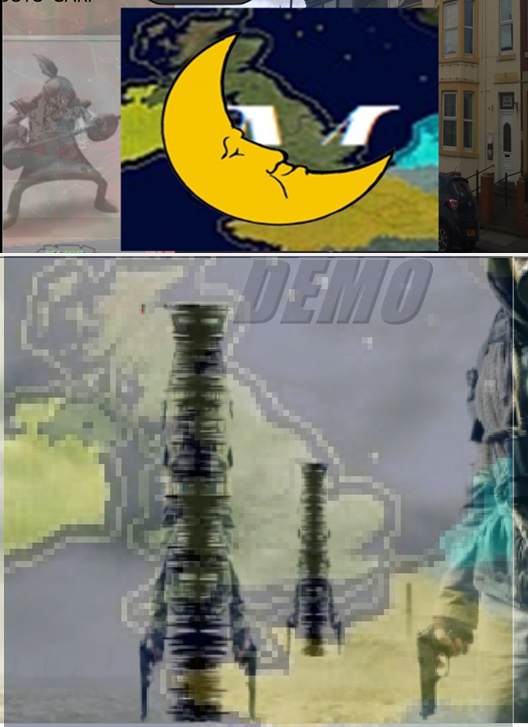 Drug.mp3
---